Waterproof Deck Solutions – 15 Year Warranty!
With Quality PVC Roof & Deck Membranes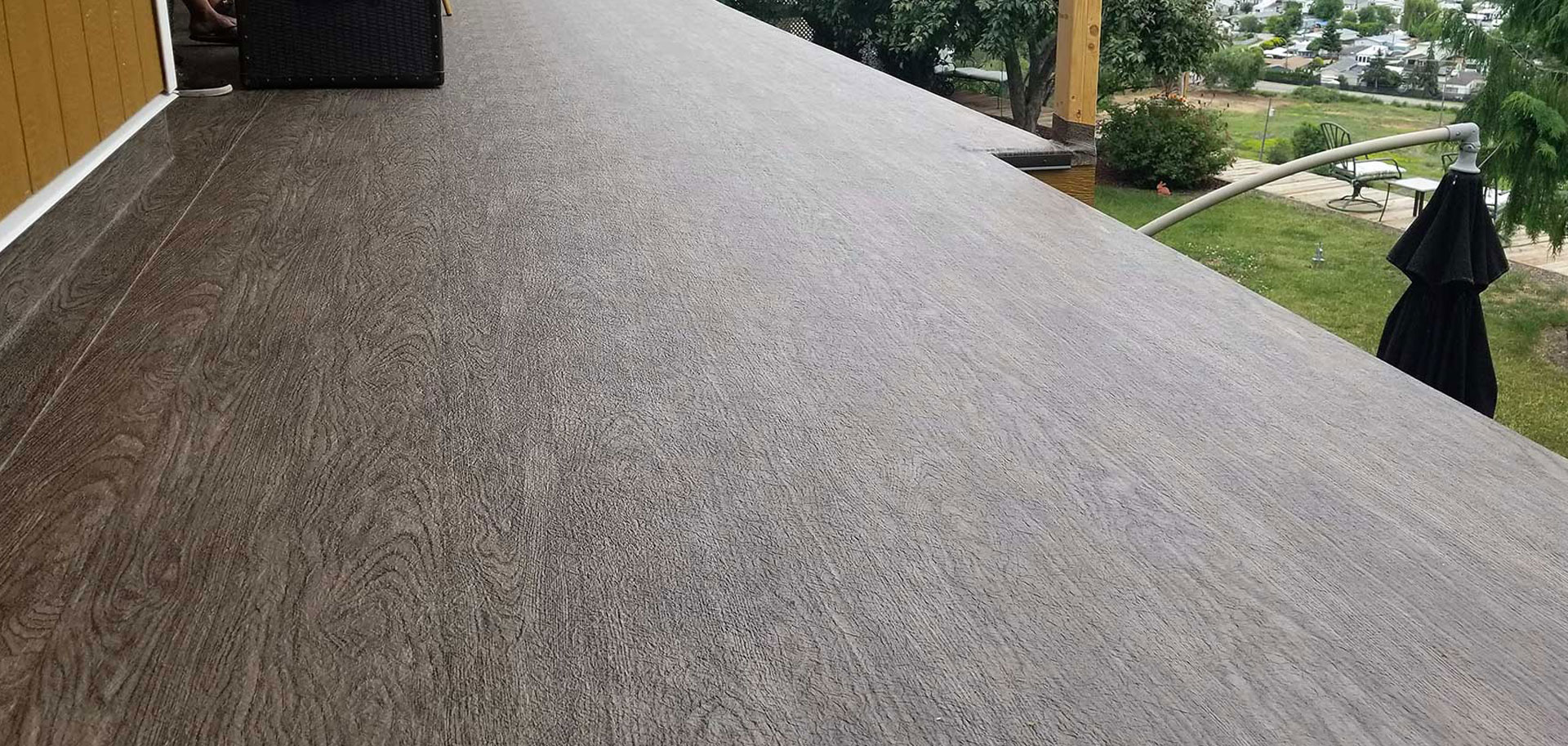 Our materials for Vinyl Plank decking in Prince Albert are available in both 65 and 45 ml thicknesses in a range of color options.
Eurodek membranes are produced using advanced PVC compounds with UV / Heat stabilizers and acrylic top coats to ensure the product will stand up to even the harshest weather conditions and exposures. All Eurodek membranes are embossed with a comfortable, non-slip texture for easy cleaning and maintenance.
A Eurodek surface is 100% waterproof thus protecting the decks structure from damaging moisture penetration and also providing for dry and useable space below the surface. Eurodek Plus materials meet stringent Roofing standards and offer an effective way to turn a flat roof surface into a Roof Deck area for added living space.
Advantages & Considerations of Vinyl Decking
Exclusive Prince Albert IN STOCK Dealer with different colour options in the premium 65mill vinyl decking. Installation crews that specialize in the installation of vinyl decking We carry all the necessary sundries for installation such as adhesive, trim, concrete patching compound etc.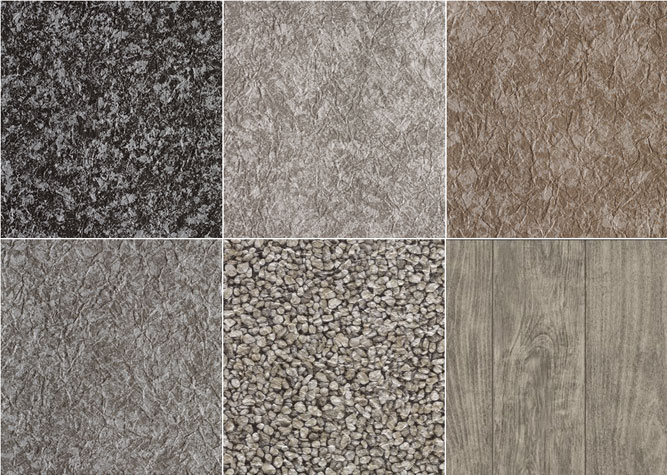 Free Estimates with installation included Supplies & Labour Start at approximately $11.00 per sq ft SPECIAL Introductory FACTORY DIRECT Pricing Available – Stop by to learn more!

Special Order Options Available