Now offering FREE in-town estimates!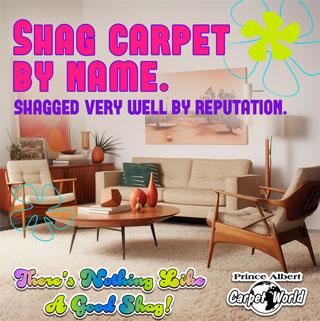 Shag Carpet On Sale Now!
No point getting shagged anywhere else!
Our Air O. and Kanga Shag Carpet options not only help reduce any potential allergens in your home, they're also delightfully soft underfood. Now, that's shagadelic baby!
Visit us in-store or give us a call at (306) 764-4474 to find our why Air.O and Kanga Shag Carpet are the right choice for you!
100% Stylish Fur Baby & Kid Proof Vinyl Flooring!
We understand accidents happen and our resilient Vinyl Flooring is the best in-stock selection in North Central Saskatchewan.
Visit our showroom and speak to our expert team for all your flooring needs!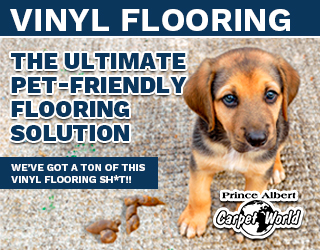 Since 1977 Carpet World has served Prince Albert SK and area.
We bring the world of flooring home to our customers.
Residential, commercial, new construction, and renovations. We have the largest selection of flooring in North Central Saskatchewan. Customer satisfaction is always front and center. We offer free estimates and professional installation. Visit our showroom or schedule an in-home consultation.
Our selection and service will floor you.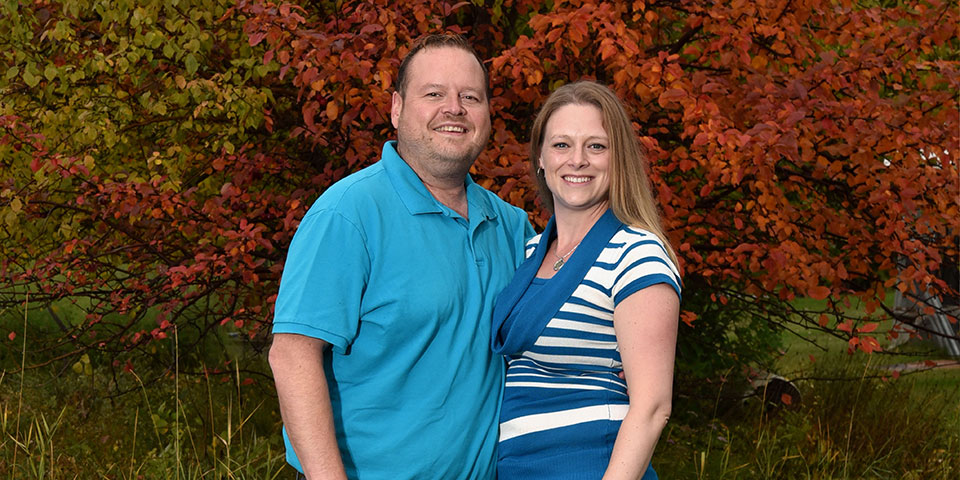 Our business utilizes a team approach.
All our departments work together. This ensures satisfied customers for every installation. Our team members perform their individual duties precisely.
Our team wins when our customers win.