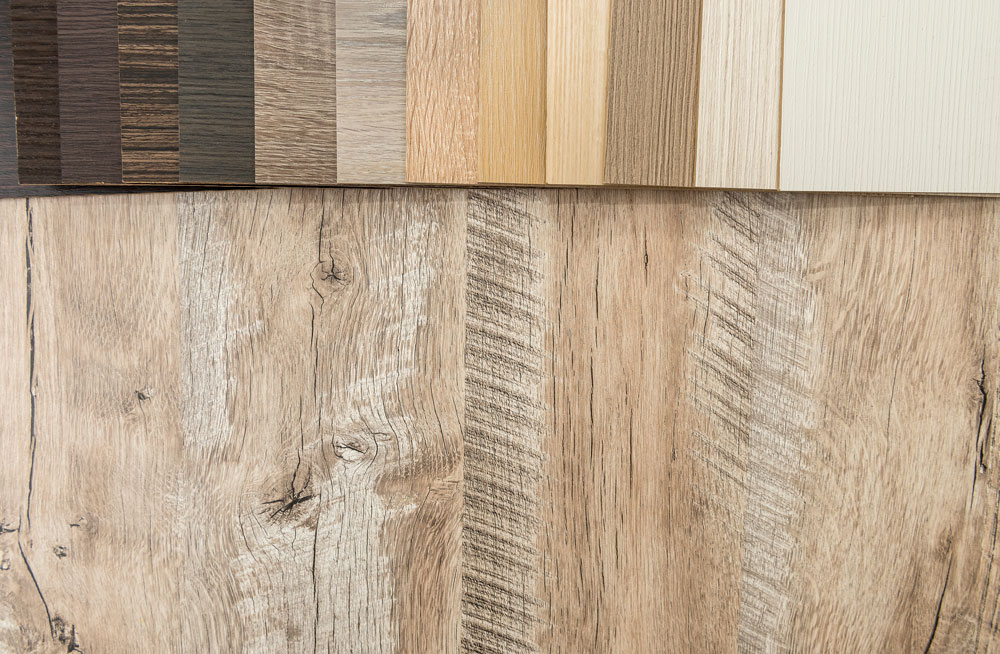 Here are some examples of the flooring we have in stock!
We only use the highest quality products from trusted flooring brands in all of our residential and commercial projects. All of Carpet World's products are selected for their quality of construction, durability, appearance and warranty.
Stop by our Showroom to see our complete selection.
EURODEK PLUS VINYL DECKING
5mm 65 & 45 Mils Thick – 72″ Width.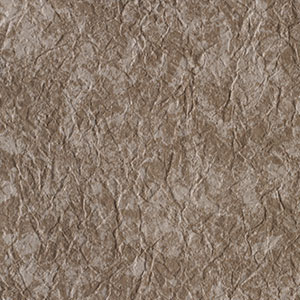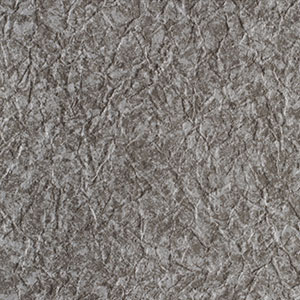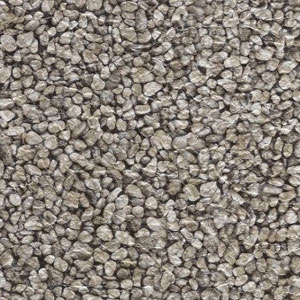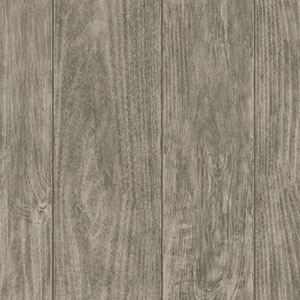 Special Order Options Available:
5mm Loose Lay Vinyl Plank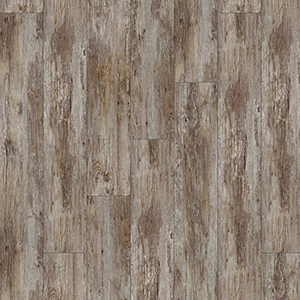 5mm Loose Lay Vinyl Plank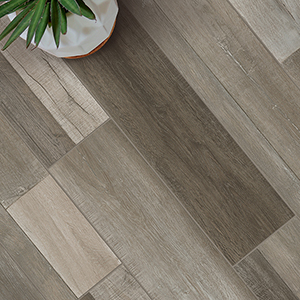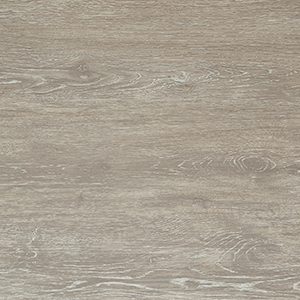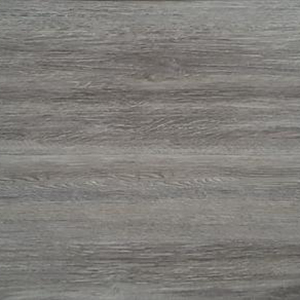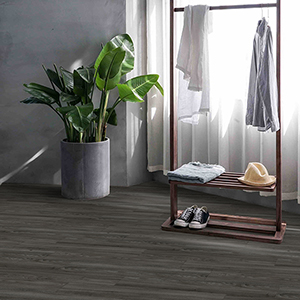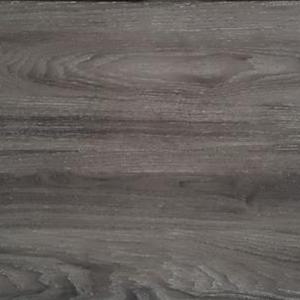 5mm Loose Lay Vinyl Plank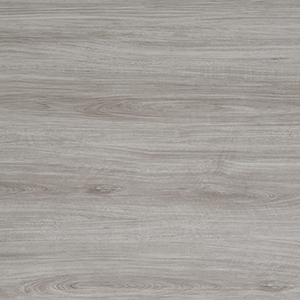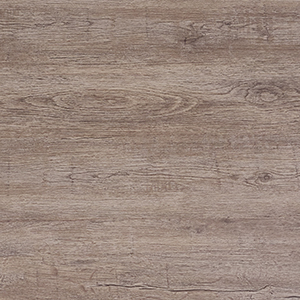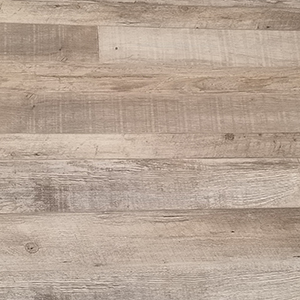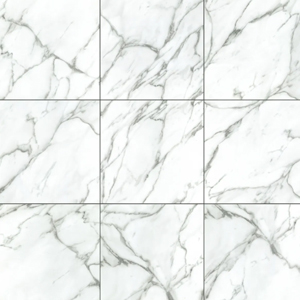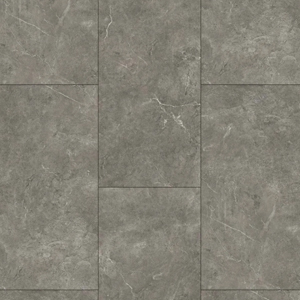 EASY STREET – Gabriel (Tile)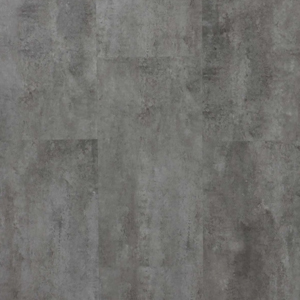 EASY STREET – Hilo (Tile)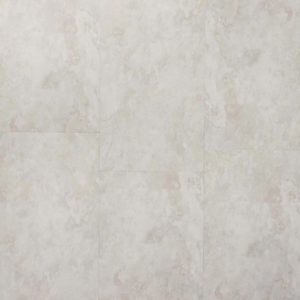 EASY STREET – Sand Castle (Tile)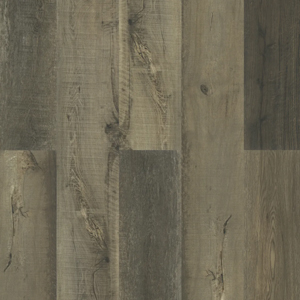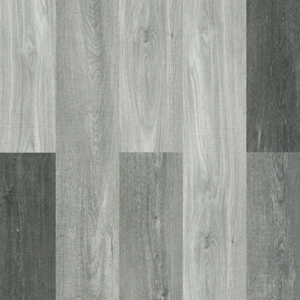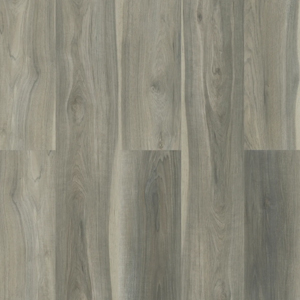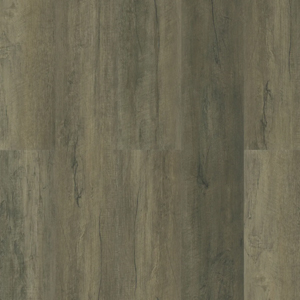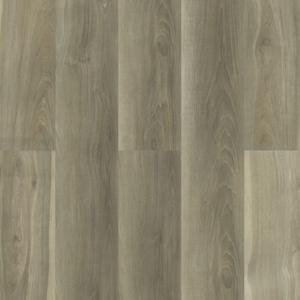 VOILA – Reflection (Tile)